Plain Bow Tie's & Handkerchief's
Bow Tie's and handkerchiefs are hired as individuals but will match in colour.
Also available in child sizes, hired at the same price as an adult and is included in the 5th suit free offer.
Two Weeks Notice Is Required. If required sooner, please contact for availability.
For further information please contact us via
£5.00 – £15.00 inc. VAT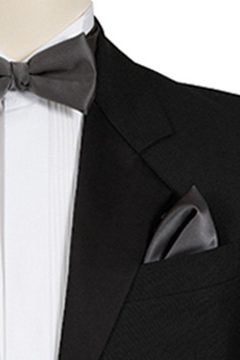 Click to View Gallery (1)