Walter's Gift Card
Not sure what to buy a friend or a loved one? Then why not purchase a gift card.
From £10 to £500 which is enough to buy a pair of socks or a brand-new suit – if you would like an amount different to below email sales@walters-oxford.co.uk
Gift card's are currently only able to be used in-store and in person. 
Please note the physical card must be present to be valid.
£10.00 – £500.00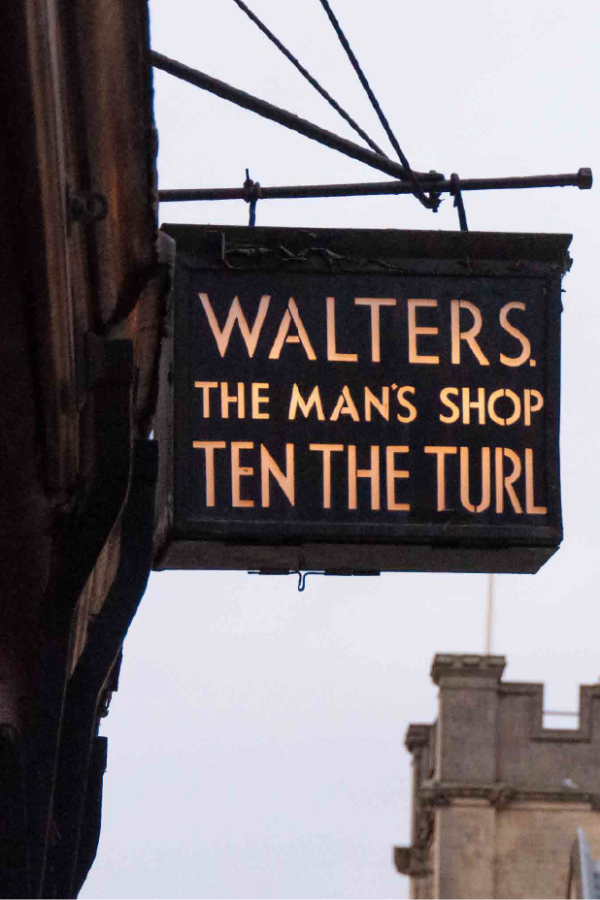 Click to View Gallery (1)